Archive for Exhibitor Stories
Showing 9 posts. From 10 to 12 (from a total of 12 posts found).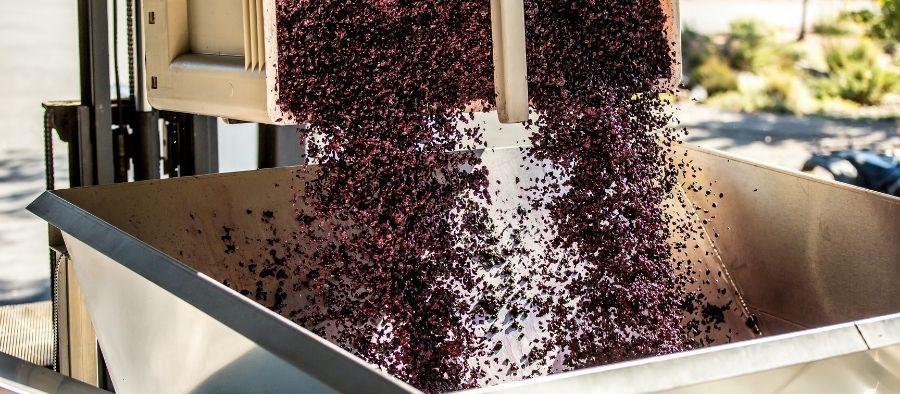 Exhibitor Stories
04/06/2021 | Fanagoria Estate Winery produces grafted grapevines, processes grapes, crafts & markets several kinds of alcoholic beverages. Let's have a look.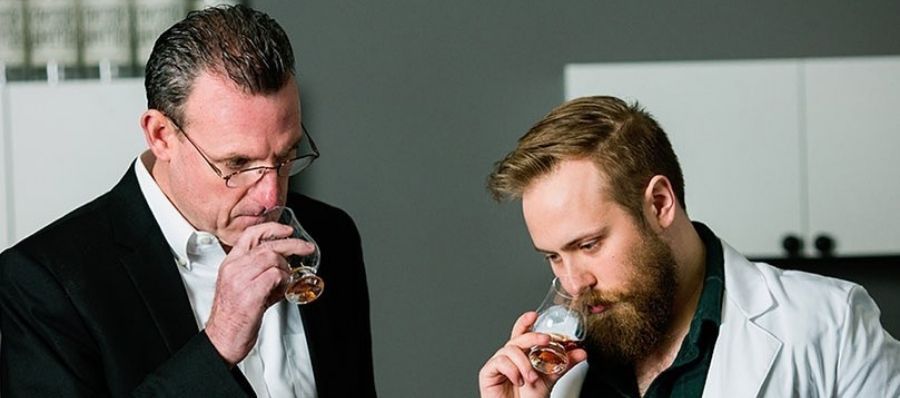 Exhibitor Stories
02/06/2021 | Meet Next century spirits who blend together traditional techniques and unique finishing technologies to create enhanced distilled spirits.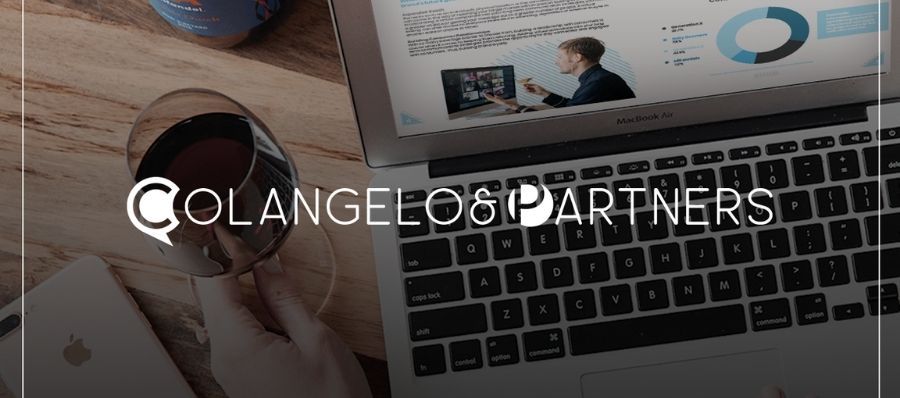 Exhibitor Stories
01/06/2021 | Let us talk about Colangelo & Partners who have spread their wings from New York to Miami & San Francisco to Europe