Alcohol Popsicles by Chantel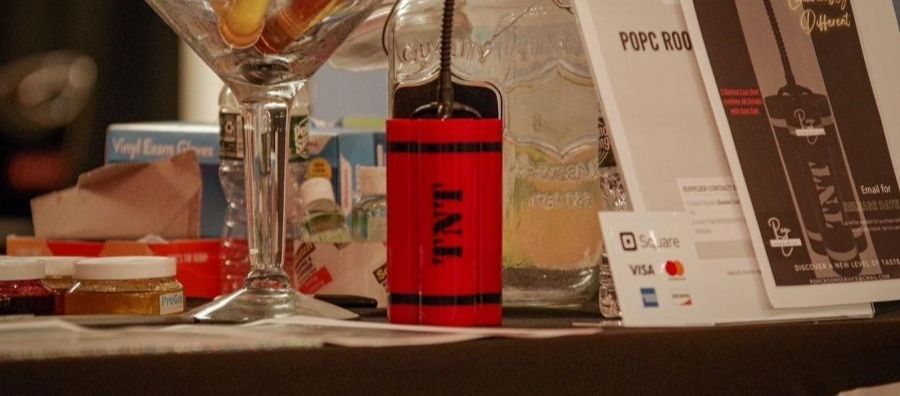 Would you rather have a Mixed drink or a Mixed Popp??
Alcohol Popsicles by Chantel
Chef Mixologist Chantel Corley's start-up PopCRoom Service Alcohol Popsicle, an exclusive luxury alcohol popsicle, is curated for the finest indulgences. PopC ROOM SERVICE, an artisanal luxury lifestyle adult popsicle brand manufactures the best pops from traditional to new, exciting custom authentic flavors.
With an emphasis on all-natural ingredients such as Vegan, Halal, and Kosher, Chantel also offers Gluten-Free, Dairy-Free & Palm Oil Free, to health freaks. With a ground-breaking and original approach to mixology, PopC ROOM SERVICE has become a known figure in the industry. Their goal is to provide an alternative way to luxuriate in alcoholic beverages. PopC ROOM SERVICE manufactures and distributes directly B2B
Determination is everything, and it's definitely one of the reasons PopC ROOM SERVICE has gotten this far in their career as a renowned Alcohol Chef. Starting out as a mixologist at neighborhood bars and local restaurants, Chantel has quickly climbed to the top. PopC ROOM SERVICE is a luxury brand that designs, produces, and sells high-end popsicles for those who love to experience the best life has to offer.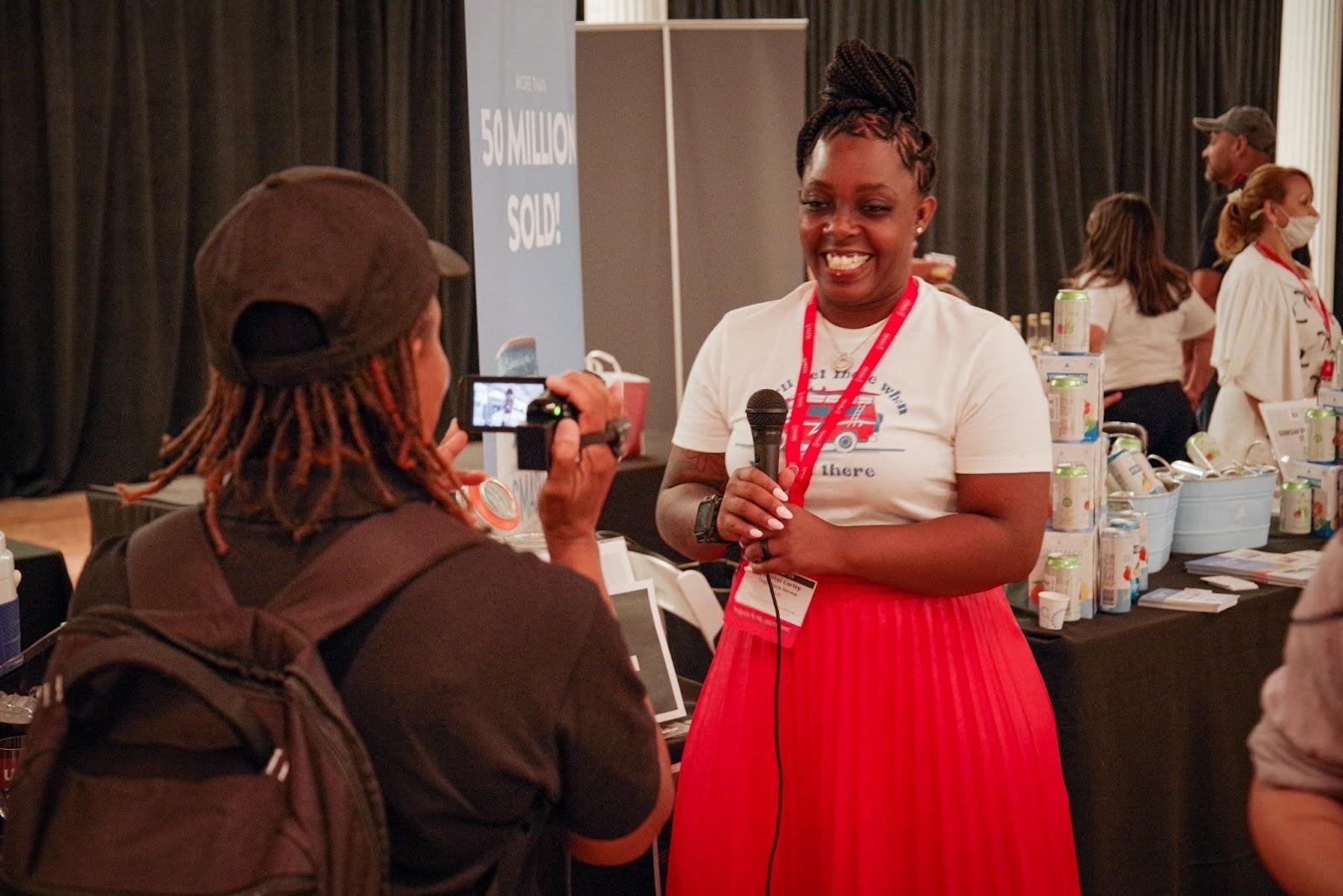 A special quality that sets PopC ROOM SERVICE apart is their attention to detail. Every single drink is a unique creation, meticulously thought out by their talented Alcohol Chef. Starting at 5% abv. In the future PopC ROOM SERVICE is striving to produce 7%-10% alcohol by volume.