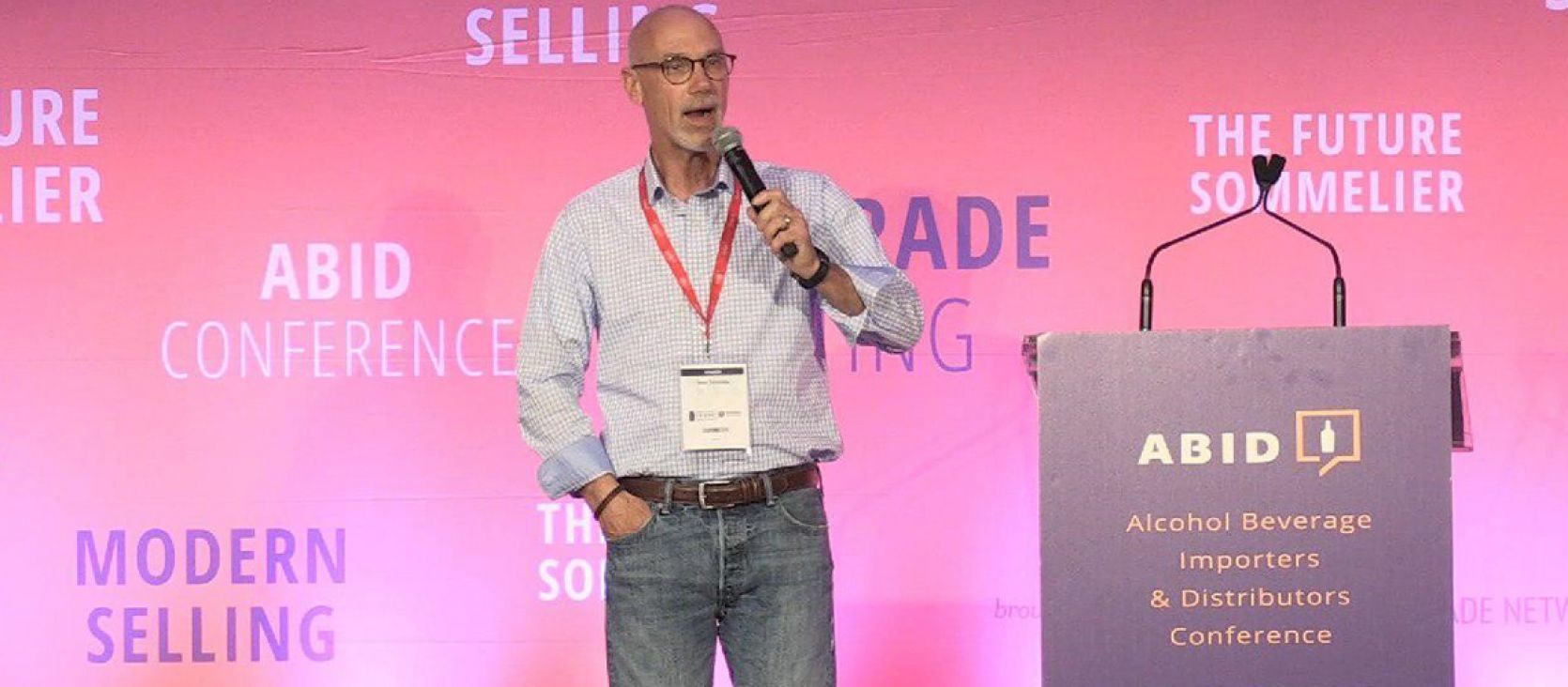 Insights
15/11/2019 Hear from Bob Trimble on how penetration is the key to distribution in the US alcohol market.
More Info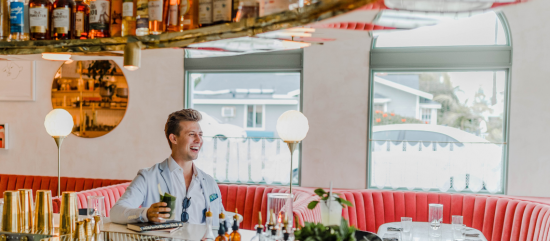 Insights
10/11/2019 Ever wondered how to get your beverage brands featured by bloggers? Here's how.
More Info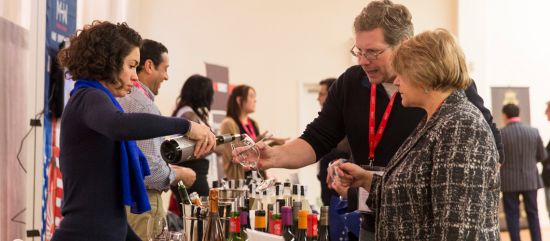 News
15/07/2019 The early bird registration closes on December 24, 2019. Register as an Exhibitor Today.
More Info