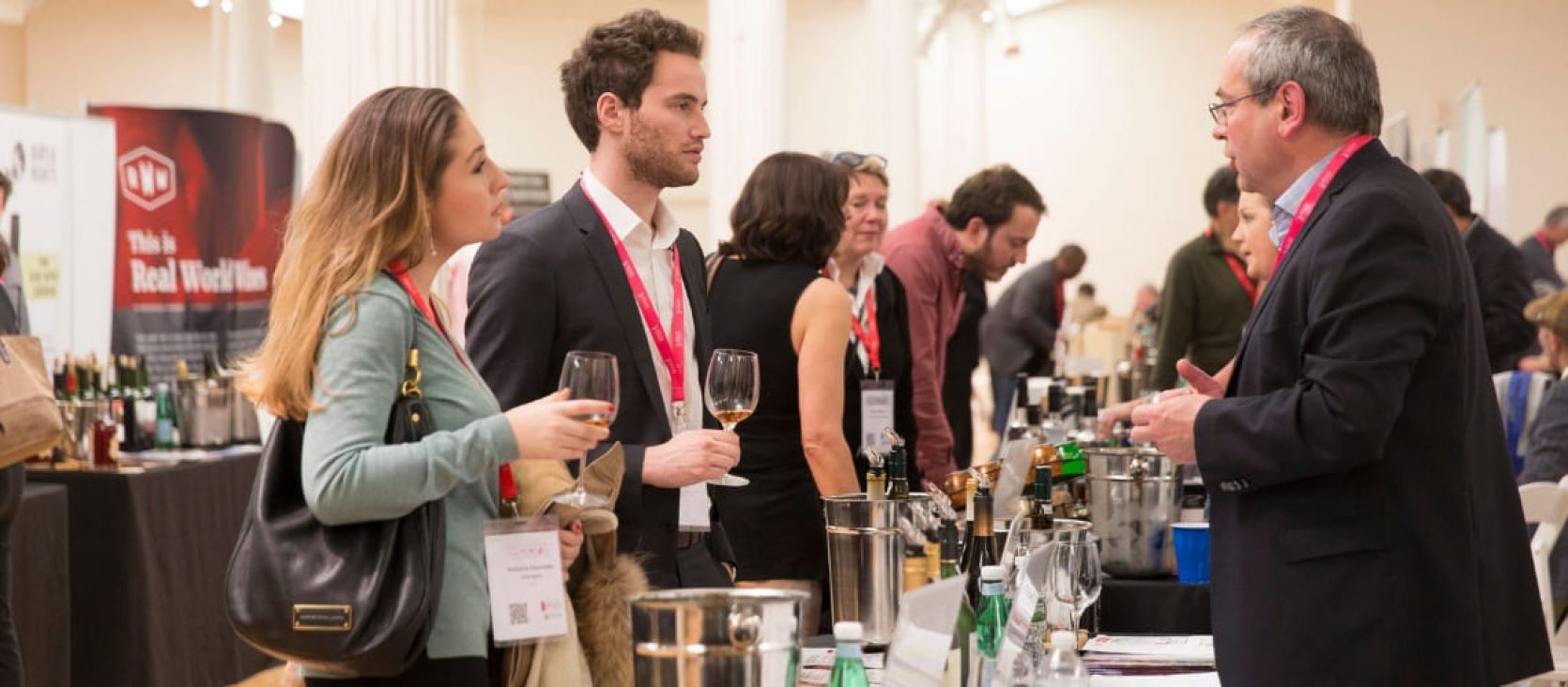 Insights
01/03/2019 While choosing a brand, keeping in mind the essence of that brand, and most importantly, the 'wine-beer-spirit Story' behind that brand is of huge importance.
More Info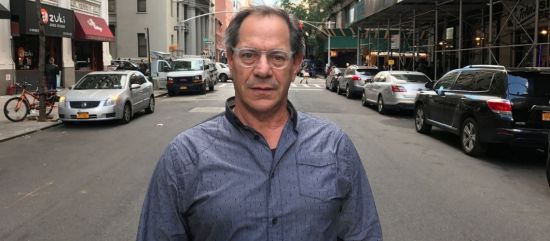 Videos
24/06/2018 Gerry Schweitzer shared his insights on preparation to pitching: How to Get and Grow With Your Distributors.
More Info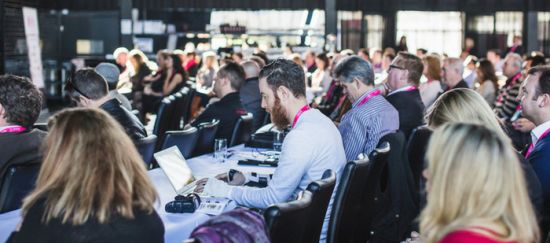 Insights
20/06/2018 The conference will have TED-Style talks where speakers will give you insight into what strategies and standards are used to shape the marketplace around you.
More Info