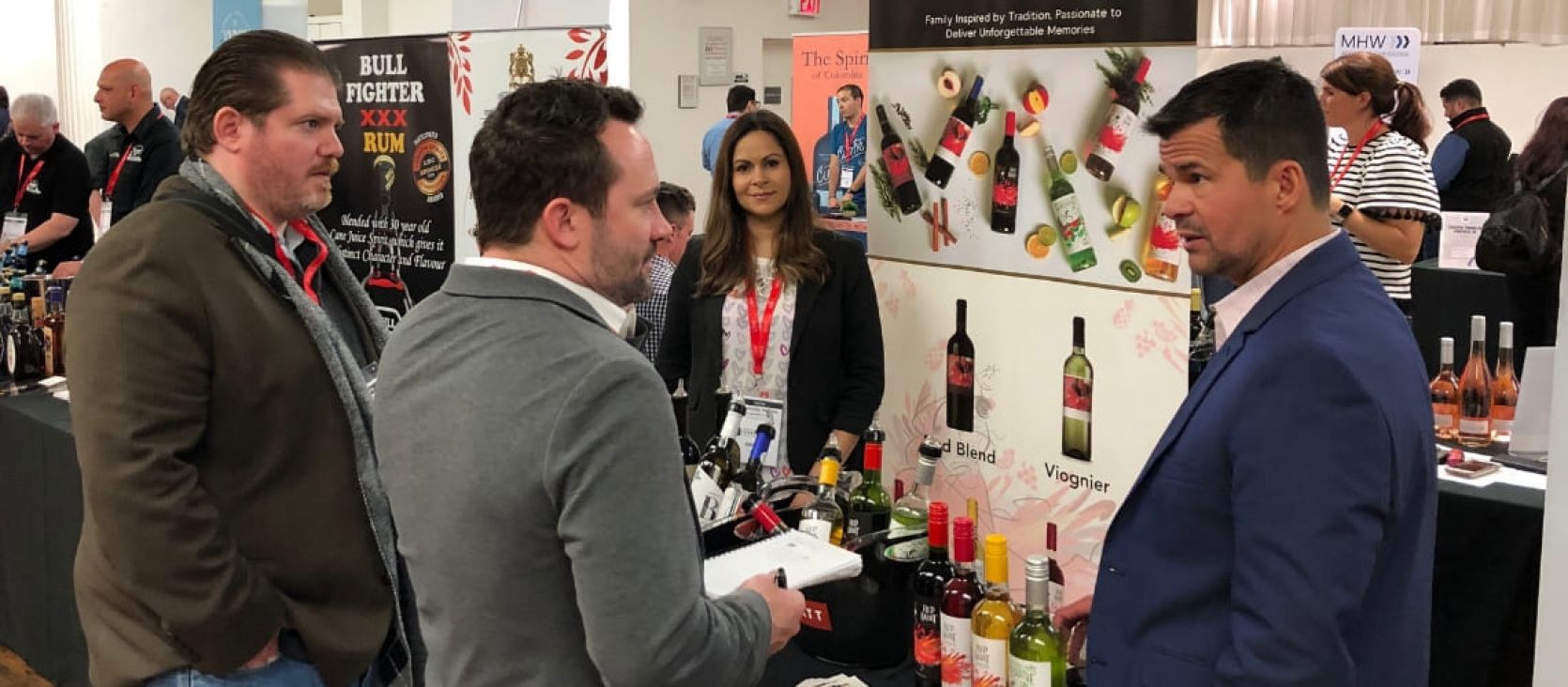 News
15/05/2019 On May 14, the United States Trade Tasting (USATT) event returned for a second day to the Metropolitan Pavilion in New York City.
More Info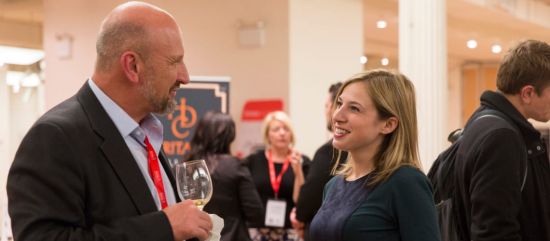 Insights
20/08/2018 USA Trade Tasting will have a sit-down meeting area for exhibitors to conduct face-to-face meetings with potential buyers, aiming to drive deeper engagement between producers and buyers.
More Info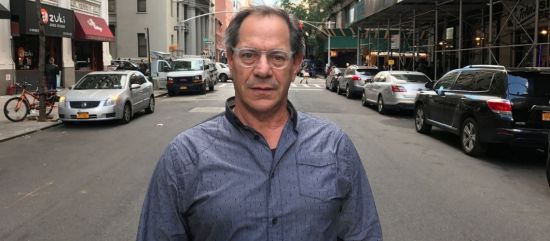 Videos
24/06/2018 Gerry Schweitzer shared his insights on preparation to pitching: How to Get and Grow With Your Distributors.
More Info