The beverage alcohol industry is fascinating and only just beginning- says Julie Milroy
05/09/2022
Julie Milroy, Vice President of Supplier Development and Marketing at Southern Glazer's talks about her journey with Southern Glazer's and gives us insights into the future trends in the beverage industry.
Julie Milroy is a proud Korean American and is passionate about empowering women in their career journey. Julie began her journey with alcoholic beverages over 15 years ago and started working with the award-winning company Southern Glazer's as an on-premise Wine Consultant.She is also the founding member of Chief Miami, the only organization specifically designed for senior women leaders to strengthen their leadership journey. It is a private network built to drive more women into positions of power and keep them there. Julie studied Business Administration at the University of Anchorage and is a Certified Sommelier with Court of Masters Sommelier along with a WSET Level 3 Sake certification. Currently, she is the Vice President of Supplier Development and Marketing and also serves as a co-host of Served Up podcast at Southern Glazer's. Southern Glazer's is the preeminent distributor for wines and spirits in the USA distributing wines, spirits, beer, CBD and non-alcoholic beverages in the USA and Canada.
Tell us about yourself and how you begin your journey with wines.
I was introduced to the wine industry through a couple of guys I met after my first divorce. I applied for my first wine sales job when I moved to Miami through winejobs.com. Dominic Nocerino of Vinifera gave me a chance. I told him I didn't know Italian or Italian wine, but I could learn and sell. He told me he could teach me about wine, but not how to wake up every day and sell. It was a done deal.
What is your role and tell us what your day looks like as the VP of Supplier Development?
I manage a portfolio of brands. I ensure they are ready, available and planned to sell in retail stores and restaurants across America. This includes an item set up, marketing, projection, purchasing, procurement, logistics, pricing trade activities, sales training, business 2 business, e-commerce, merchandising, point of sale and consumer purchasing. End-to-end business for wine & spirits in the US.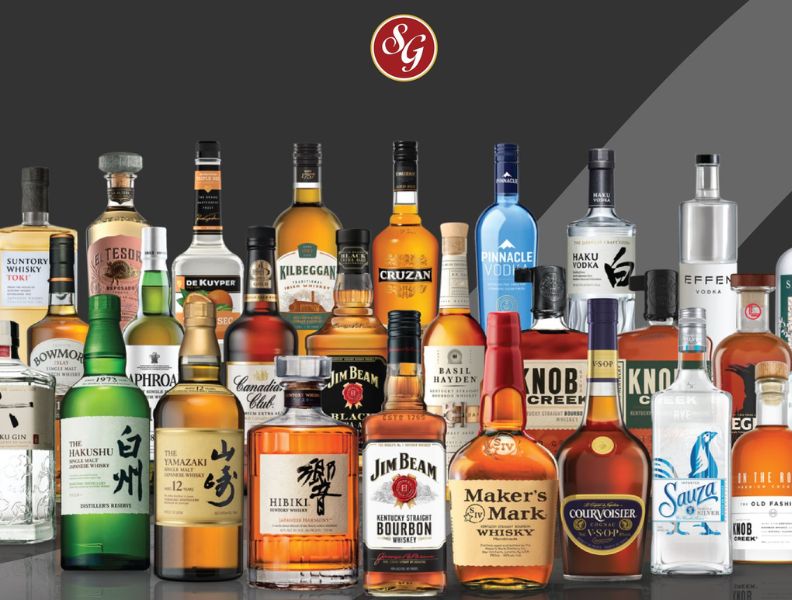 Image source: Southern Glazers
Tell us the success story of SGWS and what is that one thing that helped your brand grow?
Southern Glazer's Wine & Spirits is a multi-generational family-owned business that provides a platform and resources that empowers brands to scale their full potential. This applies to wine, spirits and people.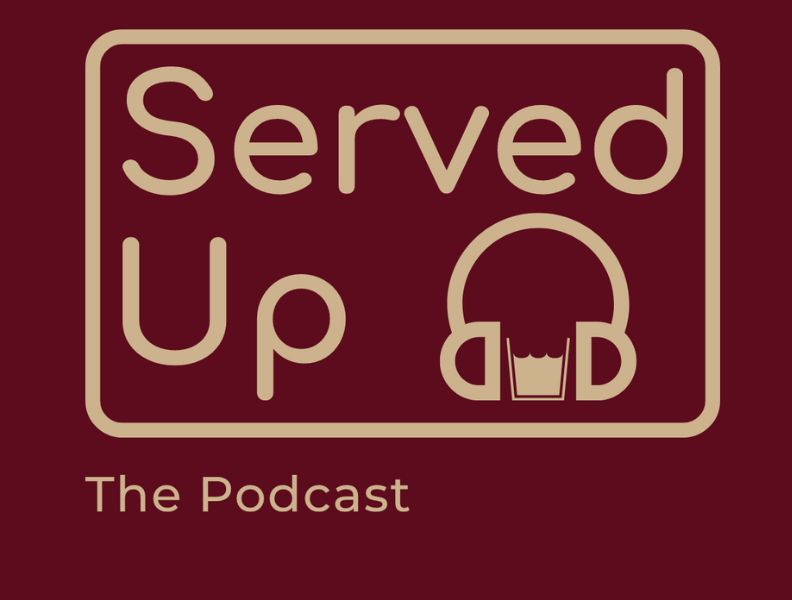 Image source: Serveduppodcast
Tell us a little bit about the Served Up Podcast, who is it aimed at and how do you plan your guests and what to talk about?
My colleague and I, Bridget Albert, created Served Up when COVID19 shut down the restaurant/hotel channel. This impacted our roles immediately as we were expected to engage with the trade, restaurant and hotel stakeholders. Our goal was to provide a forum where leaders in the hospitality industry can hear from other leaders and learn best practices. At Served Up, we strive to feature industry experts and social justice warriors that are doing the extra work to make our industry a better place for all.
[[relatedPurchasesItems-46]]
What trends are you expecting in wholesale wines and spirits and how do you envision the wine industry in future?
Consumers will continue to preimmunise. Brown spirits, whiskey, tequila and soon-to-be rum, will continue to take share from vodka. Low alcohol and low carb ready-to-drink will take up shelf space from beer. Fine wine will take centre stage and a sense of place and person will be expected for top dollar. Brands and social responsibility & social IQ will be a need to have, rather than a nice to have.
What message would you like to give to the audience?
The beverage alcohol industry is fascinating and only just beginning. The opportunity to connect the brands & profits for good are untapped and unlimited. With mindful consumption and passion for social experiences, anything is possible in beverage alcohol.
Prithvi Nagpal, Editor & Sommelier at Beverage Trade Network