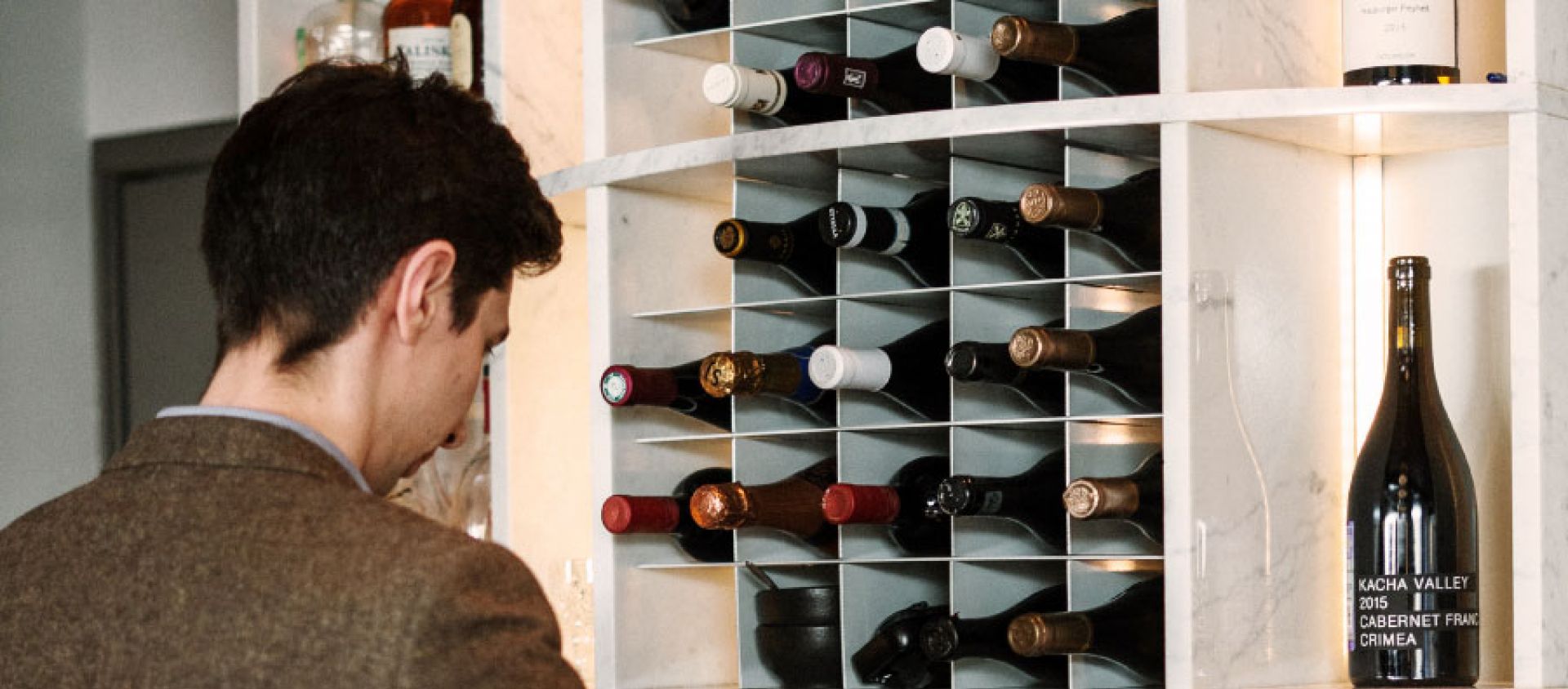 Wine Distributors of Chicago
20/01/2022
Let's go through some of the top wine distributors of Chicago
WineBow
Winebow represents both renowned estates and a current group of winemakers and distillers, offering a diverse portfolio of quality wine and spirits from all over the world. Winebow has maintained a commitment to individual connections, expertise, and exemplary service since 1980. Winebow seeks to be the finest collaborator to its buyers and suppliers and to develop a taste for excellent wine and spirits across the country, with a distributed generation in 19 states covering 65 percent of wine consumption in the United States.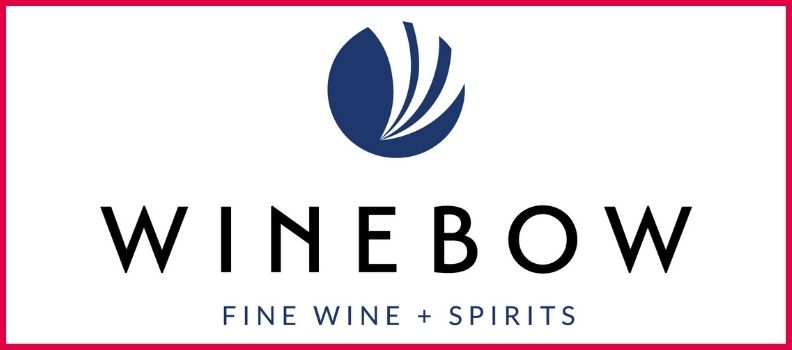 Photo Credit: Winebow
[[relatedPurchasesItems-34]]
Wein-Bauer
Wein-Bauer started the business 5 generations ago in the cellar. They left their cellar in Austria in 1980 to promote the family's wines all over the world. No family, a foreign language, a new culture, and just enough cash to get by… That is how Manfred Bauer started Wein-Bauer, Inc. Today, they represent others who share the enthusiasm. Wein-Bauer Imports, founded in August 1980, is a family-owned and run wine and liquor importer headquartered in Chicago, Illinois. Manfred Bauer, the company's founder, and third-generation winemaker set out on a mission to deliver wines to the American clientele. His goal was not just to promote his family's wines internationally, but also to serve as an ambassador for European wines. On a national basis, Wein-Bauer's portfolio concentrates on importing wines of Austria, Germany, Portugal, Hungary, France, and South America spanning 44 US states.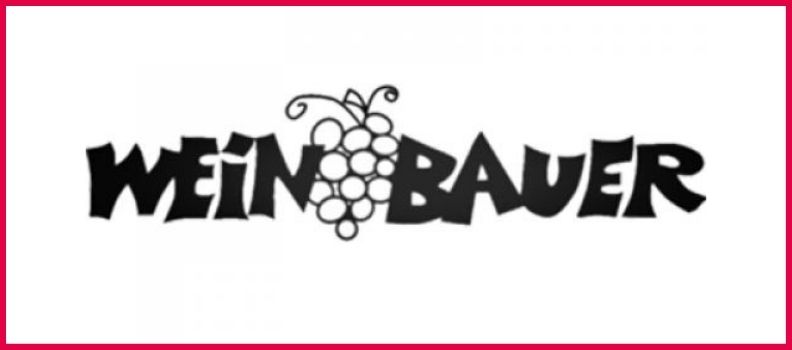 Picture Credit: Beverage Trade Network
Cream wine Company
Cream Wine Company, based in Illinois, was created by Andy Pates and Mark Payne. It is one of the largest importers and distributors of wine, spirits, sake, beer, and cider in the United States. They describe their range as "balanced and authentic," with wines from both the New and Old World, with a focus on small, innovative growers and producers. California, Oregon, Washington, Michigan, and Vermont growers and producers make up the domestic portfolio. The cream is a Chicago-based, family-owned, and controlled business that was founded in 2001. Cream's overall vision is to offer the best possible service to Illinois establishments and merchants.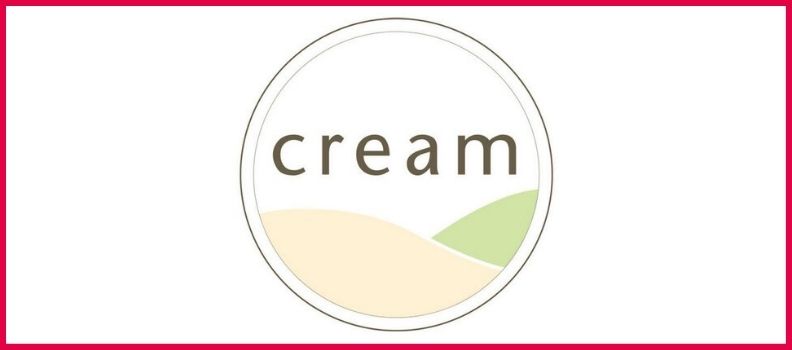 Picture Credit: Cream Wine Company/ Twitter
Louis Glunz Wines
For almost 130 years, Glunz has served the Illinois market. Charlie Wacker had a vital role in ensuring Louis Glunz was a bottler of Schlitz beer at the Exposition in 1893. Louis I started his beer and wine company in 1888. He bought the pub across from him and started selling beer and sandwiches. His son Louis II inherited the business after his death. When the war ended, he profited from the sale of beer by importing it internationally, resulting in beer's mass marketing. Louis Glunz Wines has grown to become a mid-sized importer and distributor of several of the world's finest wines. The company has grown across Illinois thanks to the fourth generation's involvement.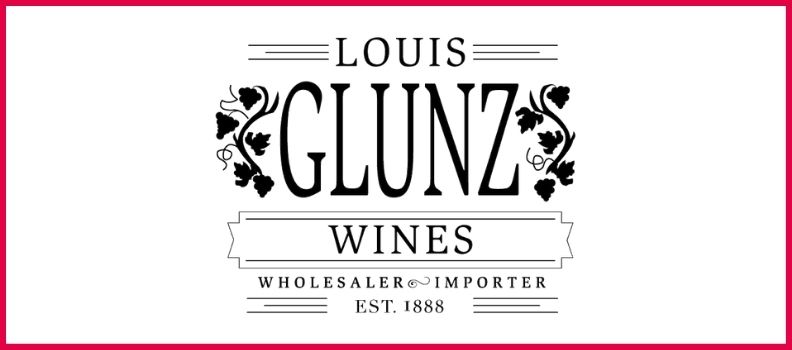 Picture Credits: Glunz
Southern Glazer's Wines & Spirits
Southern Glazer's Wines & Spirits is the result of the merger of two firms, Glazer's and Southern Wines & Spirits, who partnered in 2016. Since 2014, Wayne Chaplin has served as CEO. Along with other founding leaders, he entered Southern in 1969. SGWS is the world's leading wine and spirits distributor and is fortunate to be a multi-generational, family-owned business. Generating Potential Business opportunities, Personalized Service, and Local Expertise on a national scale are what they aim for. They've grown their portfolio to 44 nations thanks to their unwavering and long-standing vision and mission.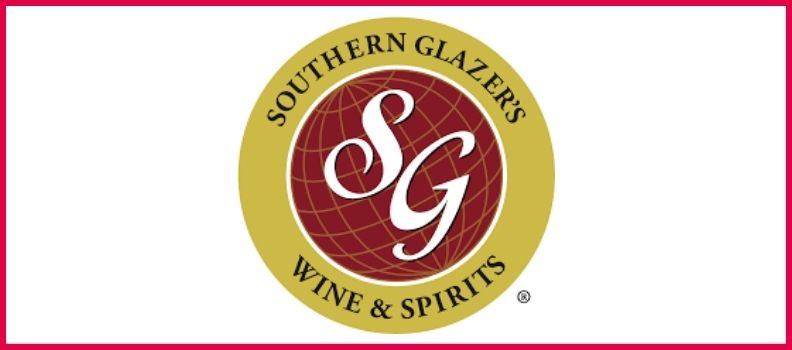 Picture Credits: Wikipedia
Terraneo Merchants
Terraneo Wine Merchants, founded by Sasha Burekovic in 2011, are paving their way into the industry, accumulating a diverse portfolio of wines from all across the planet. They began with 1,200 cases that landed at the warehouse from a winery in Bosnia and Herzegovina, and they made it their objective to introduce new wines to Chicago. They're a rapidly expanding Illinois distributor with the distribution expertise, logistics, and capabilities of a major corporation.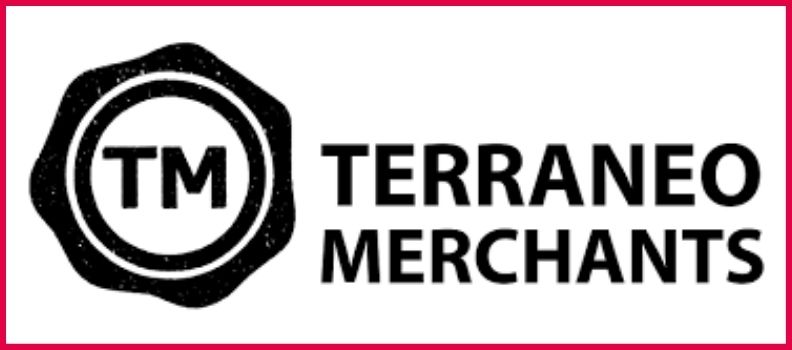 Picture Credit: Terraneo Merchants
Robert Houde Wines
Robert Houde Wines is an independent importer and distributor of excellent handcrafted wines situated in Illinois. Robert Houde and Mark Hutchens founded and administered the company in 2009. Robert Houde Wines, based in Illinois, is a direct importer and distributor who works with a prominent collection of European growers as well as a little group of local wineries. They even import directly from practically any European wine-producing region. Robert Houde Wines is regarded as a Champagne expert, and in 2016 he proudly announced the birth of a totally new portfolio of small producers from across the Champagne area. They strive to obtain special properties that are representative of its origins and reflect quality and originality, based on their cumulative 50 years of experience.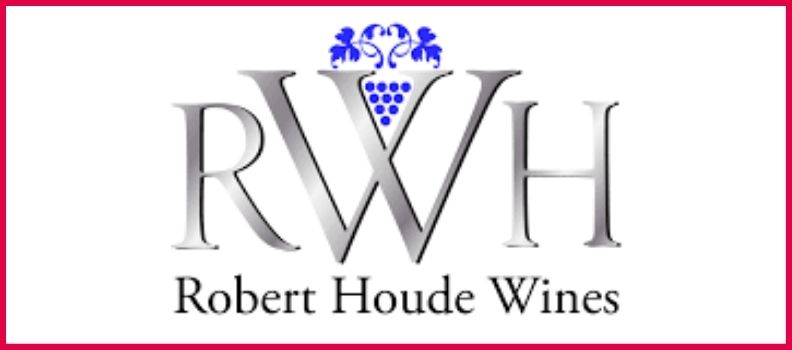 Picture Credit: Robert Houde Wines
Morgan Wine Imports
Morgan Wine Imports takes pleasure in offering high-quality wines at affordable prices. They specialize in selling the best Italian wines, with a focus on Piemonte's Great Reds. Morgan Wine Imports has a broad range of Nebbiolo wines to choose from. Ensure maximum Profits with their Wine Training, Wine Cooler Program, and Wine List Reprint Program. Allowing Morgan Wine Imports to manage your wine selection adds another layer of elegance to your business that will set you apart from the competition.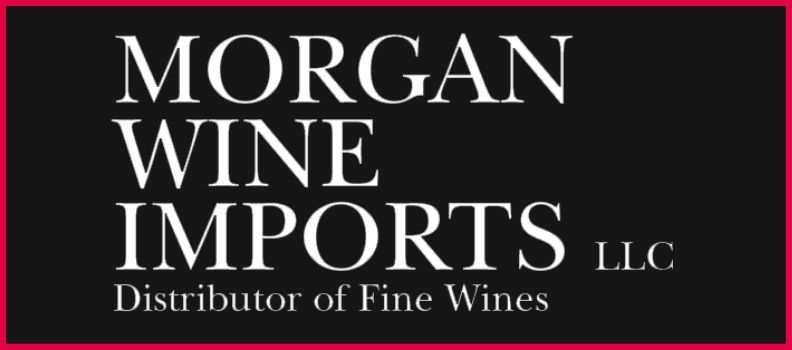 Picture credits: Morgan Wine Imports LLC
Breakthru Beverage
With a dynamic and analytical style of management, Breakthru Beverage Group is a leading North American alcohol distributor pushing market innovation. Breakthru is happy to be a family-owned and controlled company that brings a wealth of experience to its operations in the United States and Canada. Upwards of 7,000 individuals work for a corporation, which represents a portfolio of top wine, spirit, and beer brands with annual revenue of over $5 billion. The people, portfolio, and platform are critical differentiating factors that propel them forward.
Picture Credit: Breakthru Beverage
Novovino Wine Company
Novovino Wine Company is committed to offering the greatest and freshest representations of small-production handcrafted winemakers to the Chicagoland restaurant and retail community. In 2006, Robert Jovic founded Novovino Wine Co. Retailers buy a diverse range of wines from North America, Europe, Africa, South America, and Australia. The ability to integrate outstanding vintages with great customer service and knowledge is the one and only focus.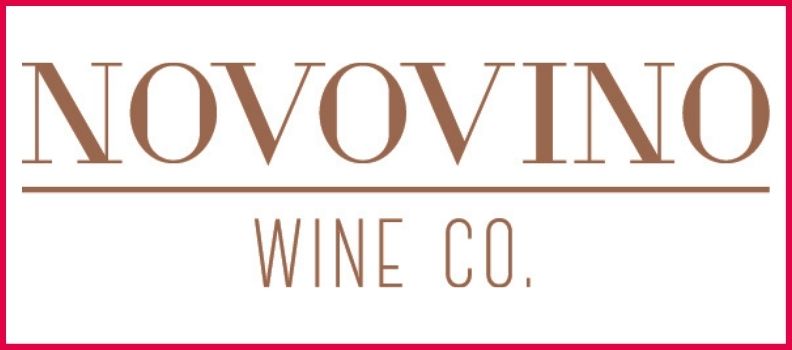 Picture Credit: Novovino