How To Get and Grow With Your Distributor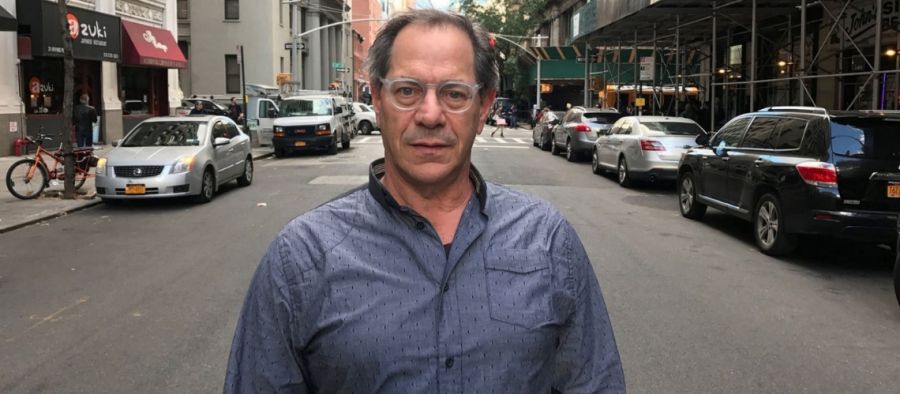 Gerry Schweitzer shared his insights on preparation to pitching: How to Get and Grow With Your Distributors.
Gerry is a co-founder of Leblon Cachaça the #1 selling cachaça in the USA which was sold to Bacardi. Leblon was responsible for introducing the Brazilian spirit to American drinkers and making the caipirinha a famous cocktail across the country. He began his career in strategic planning in Paris as a consultant to the Center for Advanced Communications for Havas. In France, he helped launch Lipton's first soft drink, Liptonic and worked on Glenfiddich. At Ogilvy & Mather New York Gerry was the Strategic Planning Director for American Express.
He was instrumental in the design, development, and launch in several countries of the new American Express Blue credit card. He was also on the new product team for Seagrams and helped reintroduce Seagrams 7 Crown and a regional line of flavored product. He drove strategic development work for Four Roses Asia and The Glenlivet. Later, as a consultant, Gerry was retained by Möet Hennessy USA where he contributed to the re-emergence of Grand Marnier and the development of new products such as Ten Cane Rum and Navan. Currently, Gerry is a consultant based in New York area and has worked with various emerging brands and companies such as Conjure Cognac, Crown Royal, VDKA 6100, Egans Irish Whiskey, Montenegro Amaro and ForceBrands. He has recently launched a new concept in strategic brand consulting: gerrythebrandcoach.com
About the USA Trade Tasting
USATT is an annual show for retailers, sommeliers, bartenders, importers and distributors to network, learn and find new opportunities to grow. Every year, the USATT Show brings together small and medium-sized importers, distributors, retailers and press professionals of the US wine, spirits and beer industry in New York City for 2 days of learning, buying and selling, networking and fun — all designed to help participants grow their bottom line. Visitor trade registrations are now open.
About the Event Organizer
Beverage Trade Network (BTN) is a leading online marketing and B2B networking platform servicing suppliers, buyers and beverage professionals in the global beverage industry. BTN provides a selection of sourcing solutions for importers and distributors as well as an extensive range of marketing and distribution services for international suppliers. BTN also runs a line-up of B2B trade shows around the world.