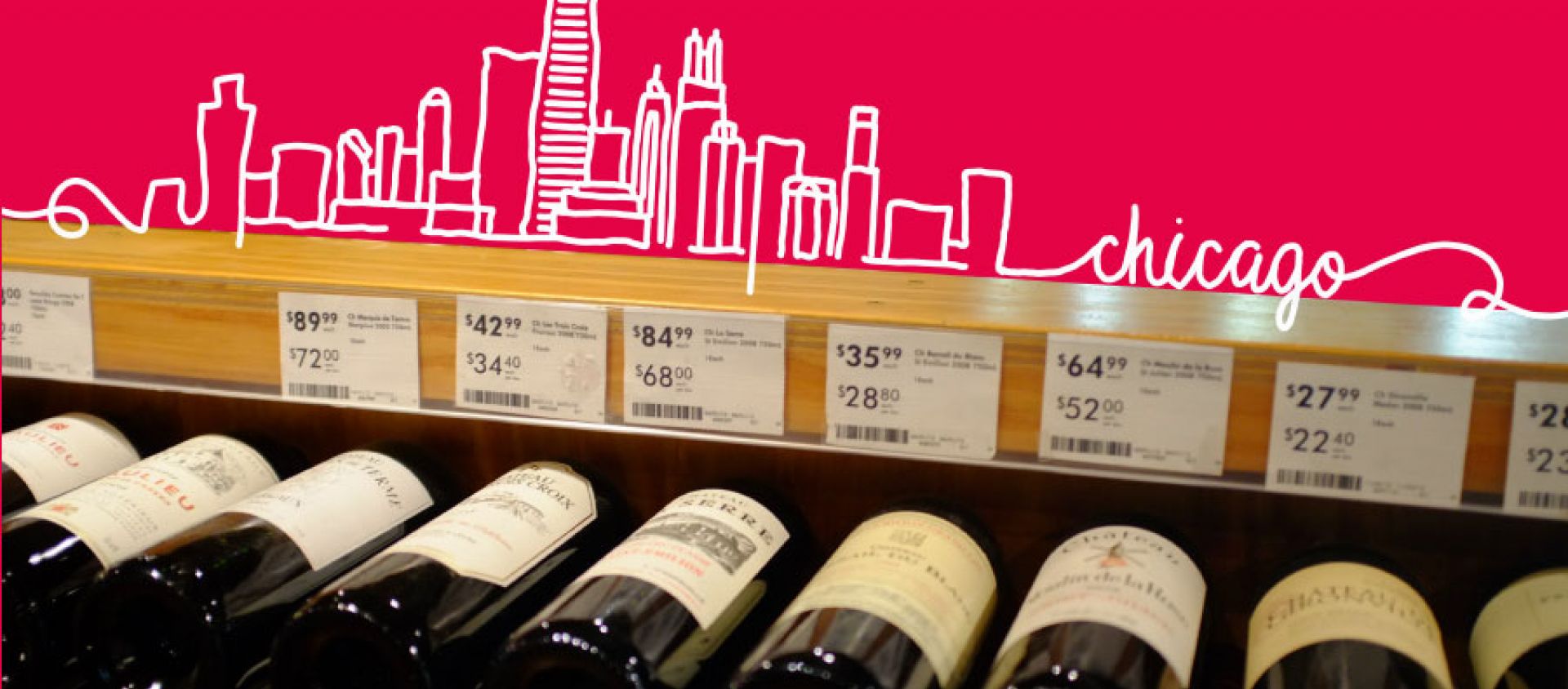 Leading Independent Stores of Chicago
11/01/2022
Here is the list of the leading independent liquor stores in Chicago.
Kimbark Beverage Shoppe
Kimbark is a liquor store on Chicago's South Side, dating back to at least the 1960s. The store has a broad selection of wine, beer, and spirits. A curation of wine and spirits lists from all over the world under one roof. They're now operating for seven days and can also deliver your drinks before 8 p.m.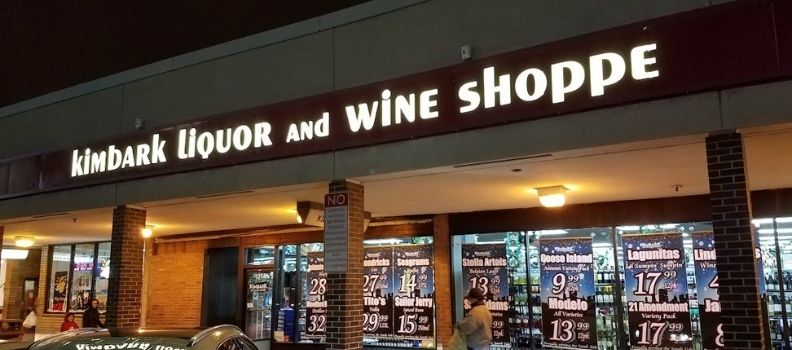 Picture Credits: Kimbark/Twitter
Diversey Wine
In Chicago's Logan Square district, there is a natural wine retail store. Diversey Wine is known for its natural wines. They also distribute wine locally. Bradford Taylor, Mac Parsons, and Ann Marie Meiers founded Diversey Wine in May of 2018 where they curate their own lists of wines to be brought in. Organic wines, they claim, have the potential to express a deep feeling of shared humanity, our connection to the earth, and our greatest wishes for a better tomorrow. Simply register for Diversey Wine's monthly club and you'll get two bottles of juice along with a ton of fabulously nerdy facts on history, flavor profiles, and match options.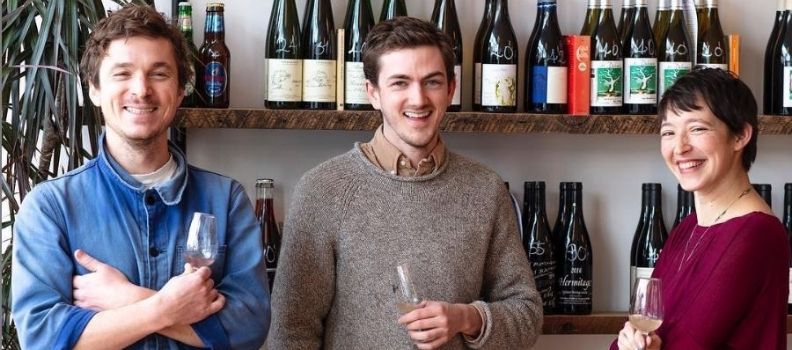 Independent Spirits
Independent Spirits, located in the Edgewater neighborhood, caters to the at-home beverage aficionado. From wine to vodka, vermouth, and even mead, you'll find almost everything visitors need, to attempt that concoction from your home bartender's booklet. Independent Spirits, LLC's proprietor, Scott Crestodina, has gone above and above in explaining the tasting notes of every bottle. The USP here is that a handwritten or printed tasting note explaining the beverage can be found, and reviewers claim that the description is 'on the money.'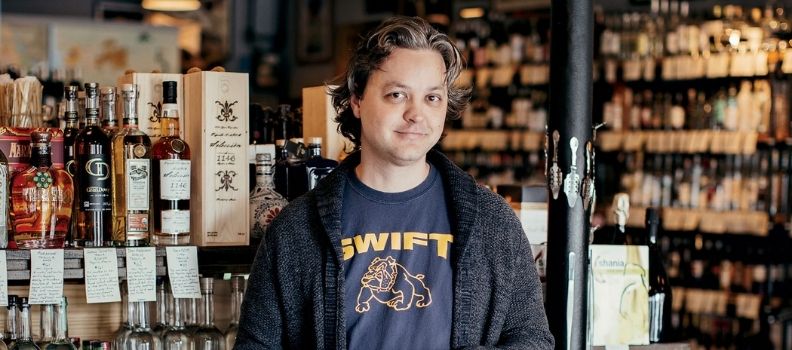 Perman Wine Selections
Perman Wine Selections has been in operation for more than two decades. The shop is meticulously structured, elegant, beautiful, and laser-focused. The selected assortment of wines by Craig Perman, a wine enthusiast, draws in the Chicagoans. It's a one-stop-shop for all your thirsty requirements, thanks to its extensive selection of handcrafted spirits, sake, and beer. Perman aims at taking out the long minutes of the guesswork from your shopping experience.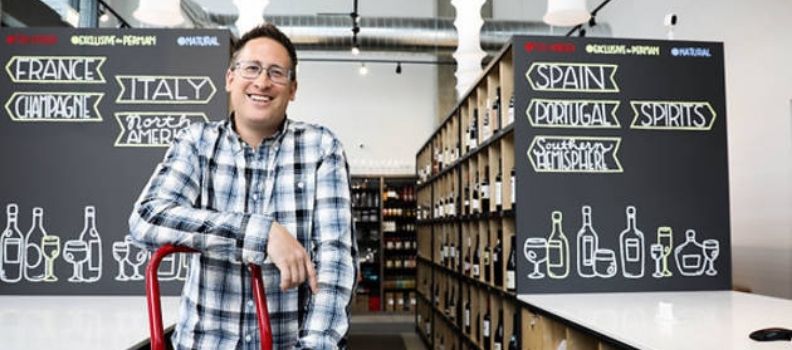 57th Street Wines
In Hyde Park, there's an independent wine shop with a fantastic assortment of wine, beer, and spirits - 57th Street Wines. The bar offers a diverse selection of wines from all across the globe, as well as local craft beer and a few hard spirits. Our wines are chosen by a team that includes Steven Lucy (Open Produce's owner), Bex Behlen (Open Produce's manager), and Derrick Westbrook (Open Produce's manager - formerly the sommelier at the Michelin-starred restaurant Elizabeth in Lincoln Square).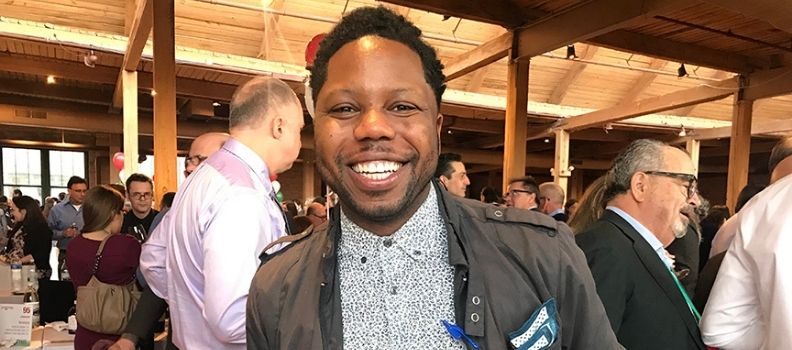 Printers Row Wine Shop
Since 2004, the South Loop has had a nice, local wine store - Printers Row Wine Shop. Craft beers, fine spirits, cheese & crackers, chocolates, and excellent wine are among the offerings. A full-service natural wine bar with a few draught beers on tap, whiskey pours, cognac, Paloma cocktails, and more.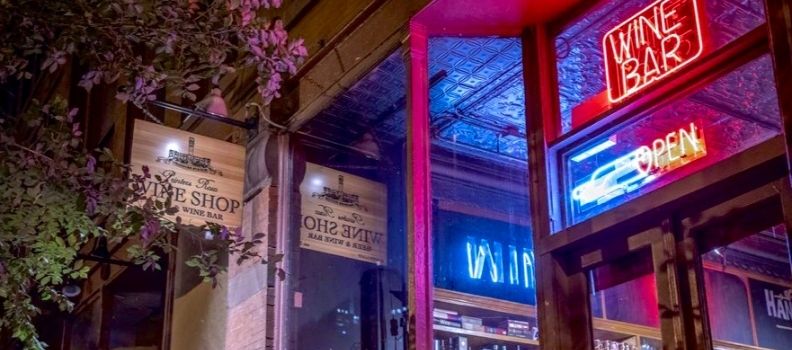 (Picture credit: Printers Row Wine Shop)