Archive for News
Showing 9 posts. From 10 to 11 (from a total of 11 posts found).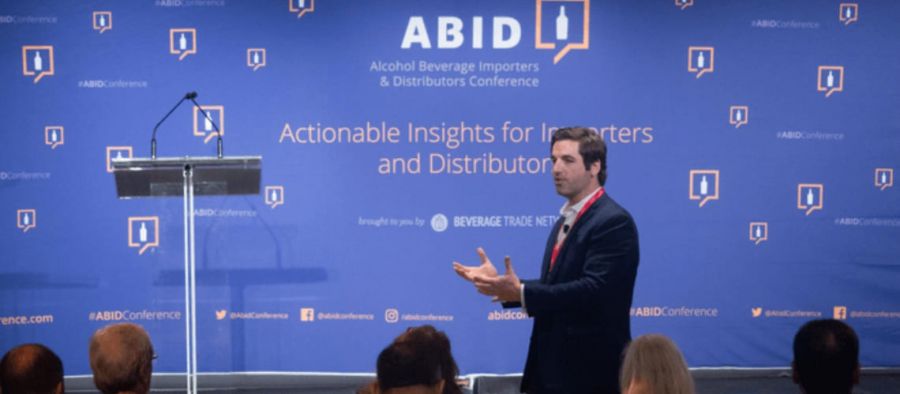 News
20/06/2018 | In May 2019, New York City will once again become the center of the alcohol beverage trade, as two major events open their doors to members of the wine and spirits industry.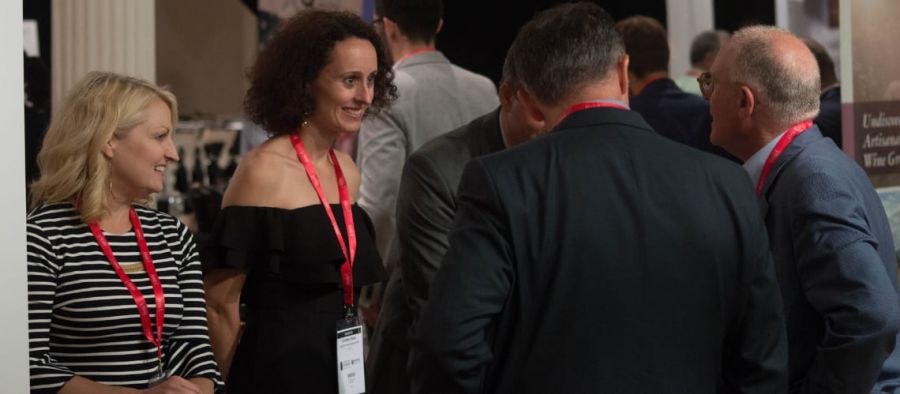 News
20/06/2018 | One key reason for the upturn in the number of participants was the ability to attract an even wider and more diverse group of exhibitors from all over the world.