The Sixth Annual USA Trade Tasting is here!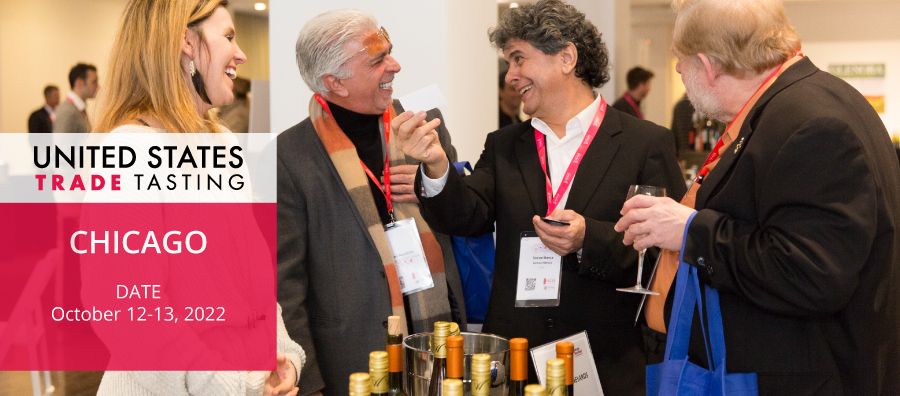 An opportunity to see wines, spirits, beers, and ciders that you'd never otherwise have had a chance to taste.
The 6th annual USA Trade Tasting is all set to happen in Chicago on October 12-13, 2022. The event directly addresses the needs and interests of importers, distributors and retailers.
Every year, the USATT Show brings together sommeliers, bartenders, importers, distributors, retailers, and press professionals of the US wine, spirits, and beer industry in Chicago for 2 days of buying and selling, networking, and fun — all designed to help participants grow their bottom line.
"Distilled spirits in the US continue to gain share at the expense of beer, and wine volume is also showing sustained volume and value growth. The growth of the craft sector has also helped to fuel this growing interest in spirits. Product innovation, particularly flavour innovation, is helping to entice new demographics into spirits, particularly women. Spirits manufacturers have undoubtedly done a better job of building in aspirational appeal to its products and this is contributing to the broad-based consumer trade-up within the US and, to a lesser extent, other developed markets." says IWSR.
US whiskey is forecast to be one of the fastest growing spirits categories over the forecast period, growing with a CAGR of 4.8%.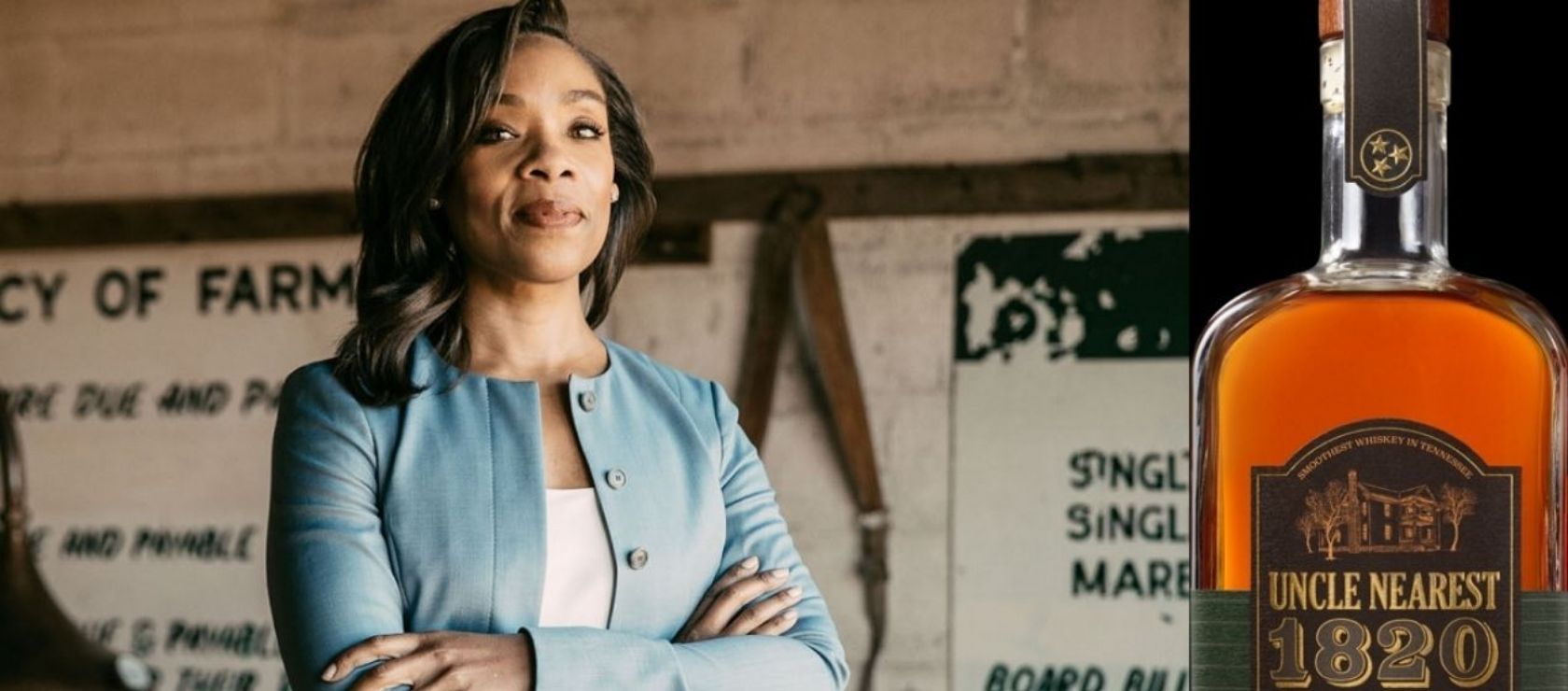 Uncle Nearest 1820 Premium Single Barrel Whiskey from USA won the best spirit of the year International Bartenders Spirits Awards showing a constant commitment the US drinks industry is making in whiskey.
The category is expected to see the largest volume increase among international spirits as global consumption jumps from 46.4m cases to 58.6m cases, an increase of 12.2m cases by 2022; 9.1m cases of this growth will stem from the US alone. However, a growing global interest in brown spirits, the popularity of major US whiskey brands and increased exploration of craft brands are fuelling growth of US whiskey across the majority of markets, and notably in Japan, Poland and Russia.
An opportunity to see wines, spirits, beers, and ciders that you'd never otherwise have had a chance to taste. You can register your visitor pass using this link and avoid the gate fee.
More details:
Date and Time: Oct 12-13, 2022. 11am to 5pm EST. Location: Midwest Conference Center, 401 W Lake St, Northlake, IL 60164, United States.